Welcome to the HPAC™ Portal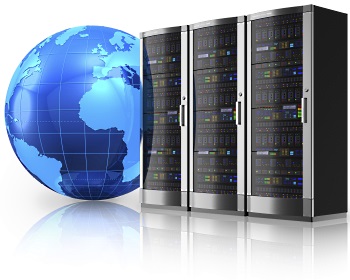 The Healthcare Payments Automation Center (HPAC) is the industry's leading platform for automating healthcare payments and remittances, delivering maximum value to healthcare providers, financial institutions (medical lockbox), medical billers, clearinghouses, practice management systems and other business partners via a unique blend of innovative technologies. The goal of HPAC is to empower healthcare payment transformation and support the industry as it transitions from paper to electronification.
HPAC enables immediate straight-through processing levels of efficiency by eliminating manual posting of explanation of benefits (EOB) forms along with paper correspondence generated from health plans (payers). HPAC converts, matches and reconciles electronic claim files (EDI 837) with scanned images of EOBs or Electronic Remittance Advices (ERAs) generating EDI 835 post-ready files which expedite posting of medical receivables into the provider's practice management, billing or medical AR systems.
HPAC is HIPAA/HITECH compliant with strong security features built into the cloud-based platform. A white paper is available for review upon request.
The platform is comprised of three major categories with several levels of functionality which can be licensed individually or collectively. They include:
Automation of Paper Payments

EOB conversion into EDI 835 output
Correspondence processing
Patient payment processing

EDI processing services

835 file normalization
Payment reconciliation

EFT Reassociation to ERA
EOB/check balancing

Healthcare analytics

HPAC Payments Portal

Receivables tracking
Virtual EOB (standardized view of ERAs/EOBs)
Support for denials management
Operating controls and reporting

Electronic Content Management (ECM) (Short-term/long-term archive)
Business Intelligence